Meet our
PM MC Instructional Design Team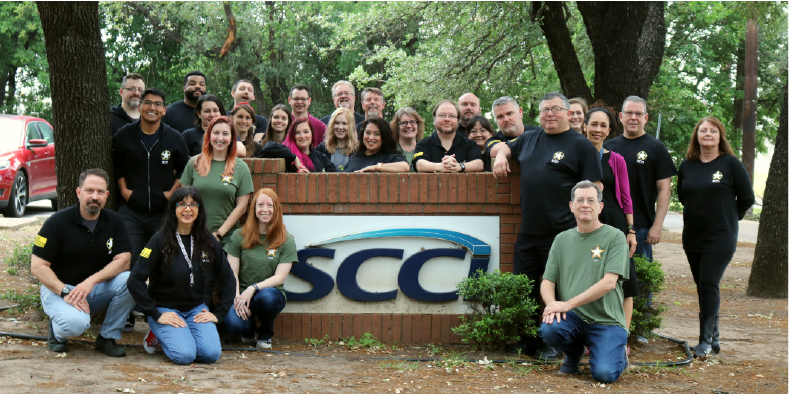 Meet the Project Manager Mission Command (PM MC) instructional design team that is creating cutting-edge training for the US Army. PM MC develops, deploys, and sustains integrated mission command and situational awareness capabilities to the US Army and joint forces. The team has eight instructional designers who boast a combined 95 years of experience and seven master's degrees. Describing themselves as committed, determined, and resourceful, the team members rise to the unique challenges facing instructional design for the evolving war fighter.
The team takes pride in what they do; working to create training that provides real-world contributions to US troops around the world. The work they do is important, as it provides tangible benefits to soldiers on the ground. In their time at SCCI, this rapidly growing team has bonded together to overcome tight deadlines and create engaging training materials.
The team enjoys being able to work on a variety of deliverables. In the contracting world, SCCI is always picking up new and exciting projects. This empowers our team of instructional designers to put new learning strategies into practice. As new projects are onboarded, the instructional designers take pride in using their experience to tackle new problems.
The team has created an advanced 3D presentation that highlights their skills. They used some of the team's members for the character models and voice acting. The presentation highlights the instructional design team and the graphics team.